WE'RE BRINGING THE INFORMATION FOR TRANSFORMATION!
On this spiritual path, the goal is to keep growing and evolving to higher levels of consciousness.


The Master Student Conference is for the spiritualist who is ready to transform their mind & spirit to gain more light and become a new!
This course consists of seven broken down recordings of each
Master Student teaching.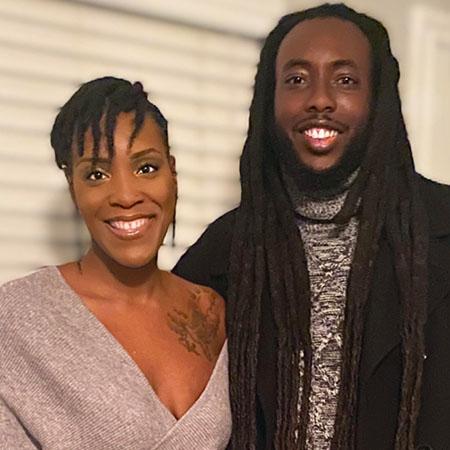 DREAM & DRA' WISE
Dream and DRA' Wise are Metaphysician Spiritual Motivating Forever Student/ Teachers, specializing in Occult Sciences and how to make spiritual work practical in your everyday lifestyle. Their countless hours of learning, experimenting and testing is a testament to them knowing the truth and seeking out truth no matter where it takes them. They are successful prosperous business owners who sell spiritual tools to other like minded individuals to embrace their spiritual work and practices.
IG: @dreamwise_mentalchemy @relationship_alchemy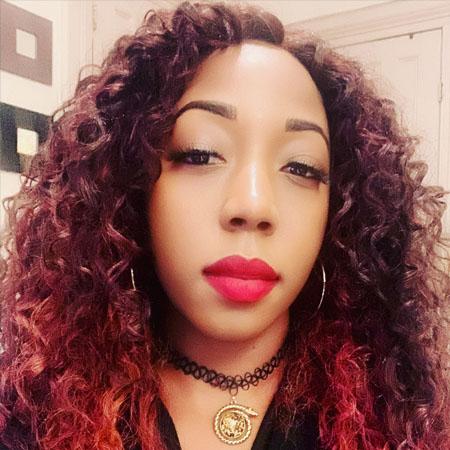 CONJURE QUEEN
Conjure Queen is an international Public Speaker, Spiritual Advisor, Holistic Healer, and Mentor. She started her YouTube channel in 2015 as an outlet and online diary to share and document her experiences and lessons throughout her spiritual journey. With her controversial discussions, compassion for her community, and carefree down to earth Brooklyn attitude, people naturally gravitated towards her message; thus her YouTube channel exploded and her Divine Royalty Tribe was formed! Today, she continues to integrate her own spiritual journey and personal life experiences to help inspire, motivate, and educate millions of people around the world towards truth, wisdom, freedom, and love.
IG: @iamconjurequeen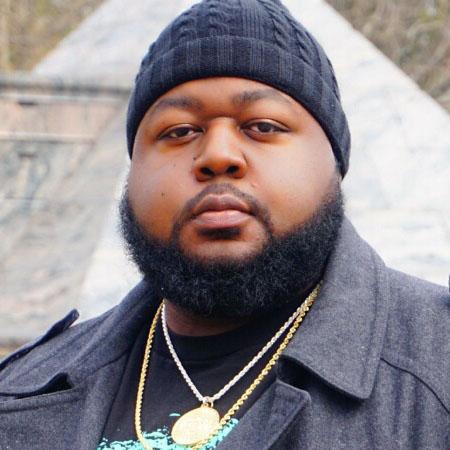 BRO YOSEF
Brother Yosef has studied metaphysics for the past 15 years. Throughout his studies he has seen and experienced the evidence of the Divine in his life and now teaches people to experience this for themselves. Bro Yosef also goes by the tribal name Newadi Awi(Sky Deer) and is also the Tribal Chief and Head Minister of the Whatitiri Nation. His destiny and passion in life is to help others evolve in life.
IG: @nu_lyfe_tools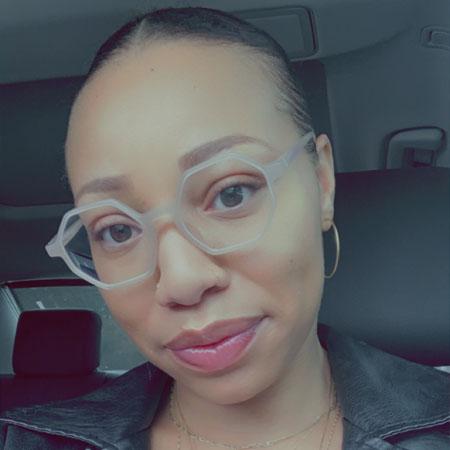 MOOK
Also known as Soitiswritten or Sehkmet, Mook has been a Master Student researching and studying spiritual concepts and the occult for 10 years. Having studied lectures , books and people over the years, she hopes to pass some of that knowledge on to the family. Her intention is to help transform your life into the one you truly envision it as. "My goal has always been to take that which seems out of reach and transmuting it into more digestible pieces." Mook provides Intuitive Therapy via consultations and readings. Having studied Psychology at Howard University, the Mind has always been her first love. "I'm clairaudient , Clairsentient and clairvoyant with a specialty in channeling and I love it. The journey will always be mastering & returning to the self and I hope I can help someone do that."
IG: @soitis.written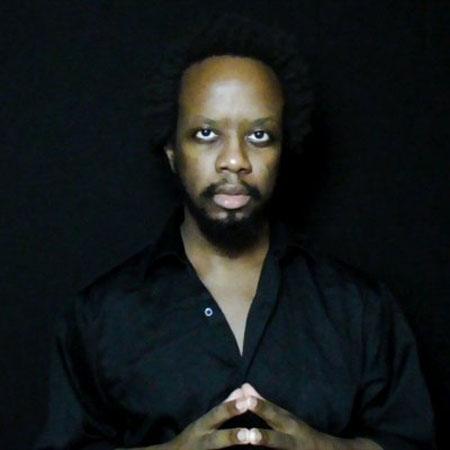 TRAVIS MAGUS
Since 1999 Travis Magus has been studying and practicing the ancient techniques of spiritual science. "I help spiritual seekers organize their study & practice (without feeling overwhelmed) so they can have confidence and control over their lives."
IG: @LVX777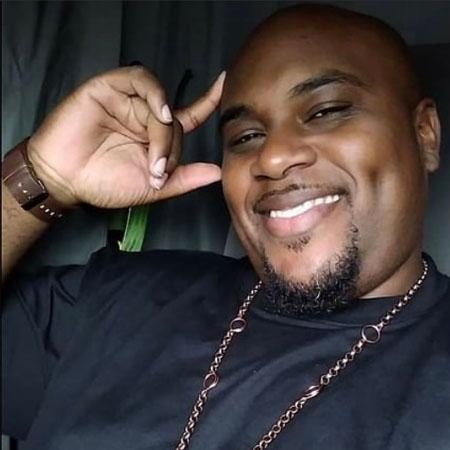 WILL COPPRUE
In his own words..."I'm Just A Guy Who Can Show & Prove To You That You Are The God You've Been Searching For!"
IG: @will_copprue504
A Breakdown Of What You'll Get When You Sign Up
Available in days

days after you enroll

Master Student Conference 2021