Most people feel like they're not on the right path in life.
They don't know what to do with their lives, and if they are doing something it doesn't feel right.
You've tried everything you can think of but still haven't found answers to some of your most important questions...
● What is my purpose?
● Am I in the right relationship?
● Am I supposed to be doing this?
● Is this really who I am or am I just living a lie?"
If any of these apply to you, then this course is for you!
There's an ancient wisdom that has been passed down through generations for thousands of years that lies at the core of every religion and spiritual tradition around the world. It's called Know Thyself, and we'll teach you how to walk your path of your hero's journey!


This isn't about joining a church or following someone else's rules -- instead it is about discovering a way of looking at life that will allow you to live more authentically, be happier, healthier, wealthier and more successful than ever before."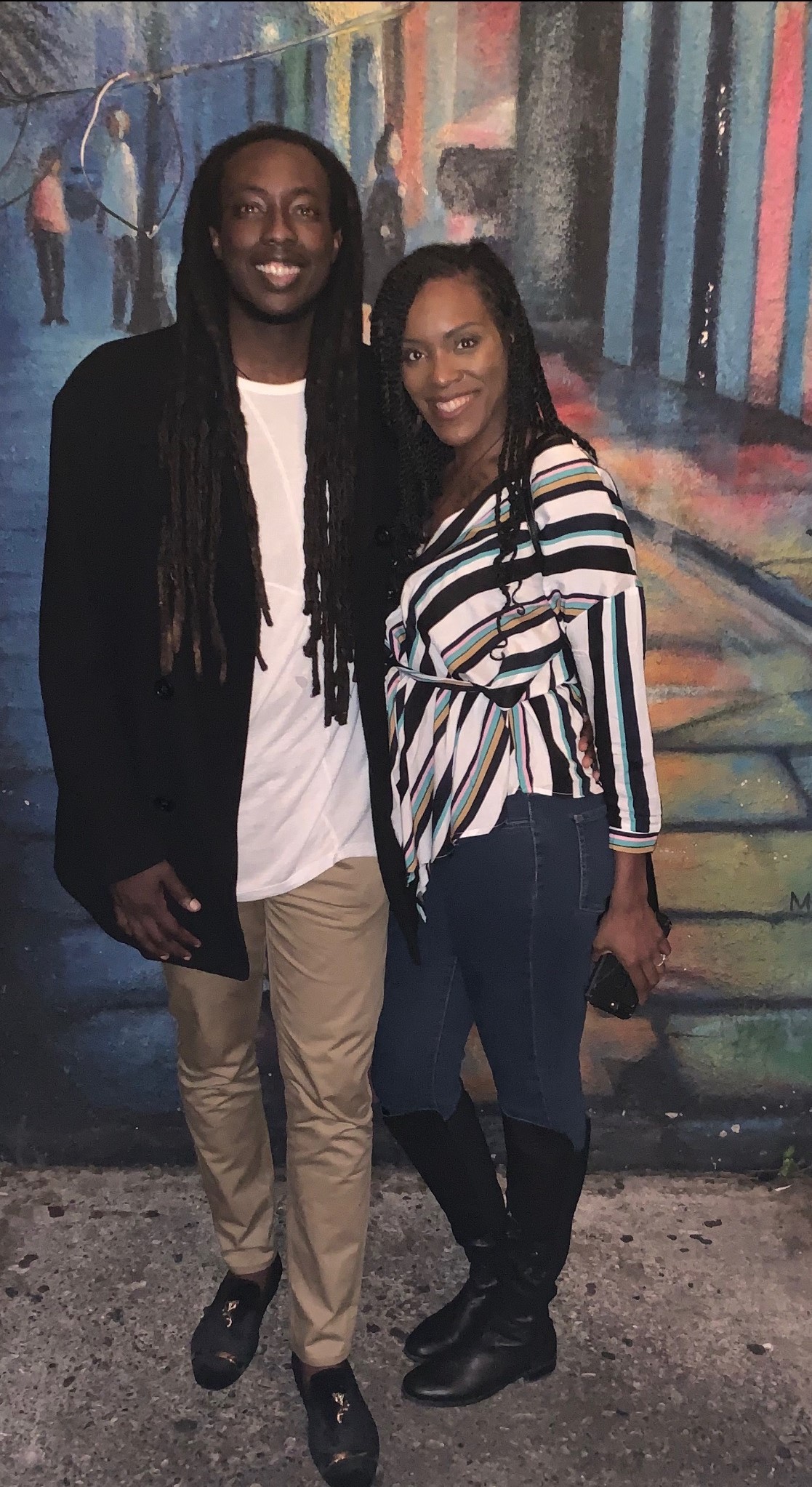 The Wise Family
Dream and Dra Wise are two students of life, who grew in love through friendship and spiritual work. Their union has manifested an ever-expanding platform dedicated to learning and evolving through metaphysical and occult practices. The number one focus in their lives is the alchemy of self. They strive as master students to simply share their experiences of growth in this spiritual work. 
Dream and DRA' Wise are Metaphysician Spiritual Motivating Forever Student/ Teacher. They Specialize in Occult Sciences and How to make Spiritual work practical in your everyday lifestyle. The Number 1 focus Their lifestyle is being a Master Student as they have invested thousands of dollars in their learning from Classes like Alim El Bey, Brother Panic, and other sciences and practitioners.
Their Countless hours of experimenting and testing is a testament to them knowing the truth and seeking out truth no matter where it takes them.
The intense and physical, spiritual work leads them to their own Understanding and Light in this Realm.
They are Successful Prosperous business owners who sell Spiritual Tools to other like-minded individuals to embrace their Spiritual Work and Practices.
They have Two Strong, Powerful Chaos Kids who they Love more than life itself. 
Other Available Courses You May Also Like