What is Womb Alchemy?
The womb is EVERYTHING. It is the ALL. It is the source of All Creation. The Womb is the Subconscious Mind made manifest in the physical. This is why man, woman & child all seek to connect with and dwell within this sacred space. Alchemy is the transmutation of energy. Therefore, Womb Alchemy is transforming and raising the vibration of the womb to it's rightful divine position. Years of trauma and ignorance of self have caused men and women alike to forget the true value of The Cosmic Womb. This course will reawaken, reconnect, and redefine what it means to be A Goddess, through Self Discovery of your Sacred Womb.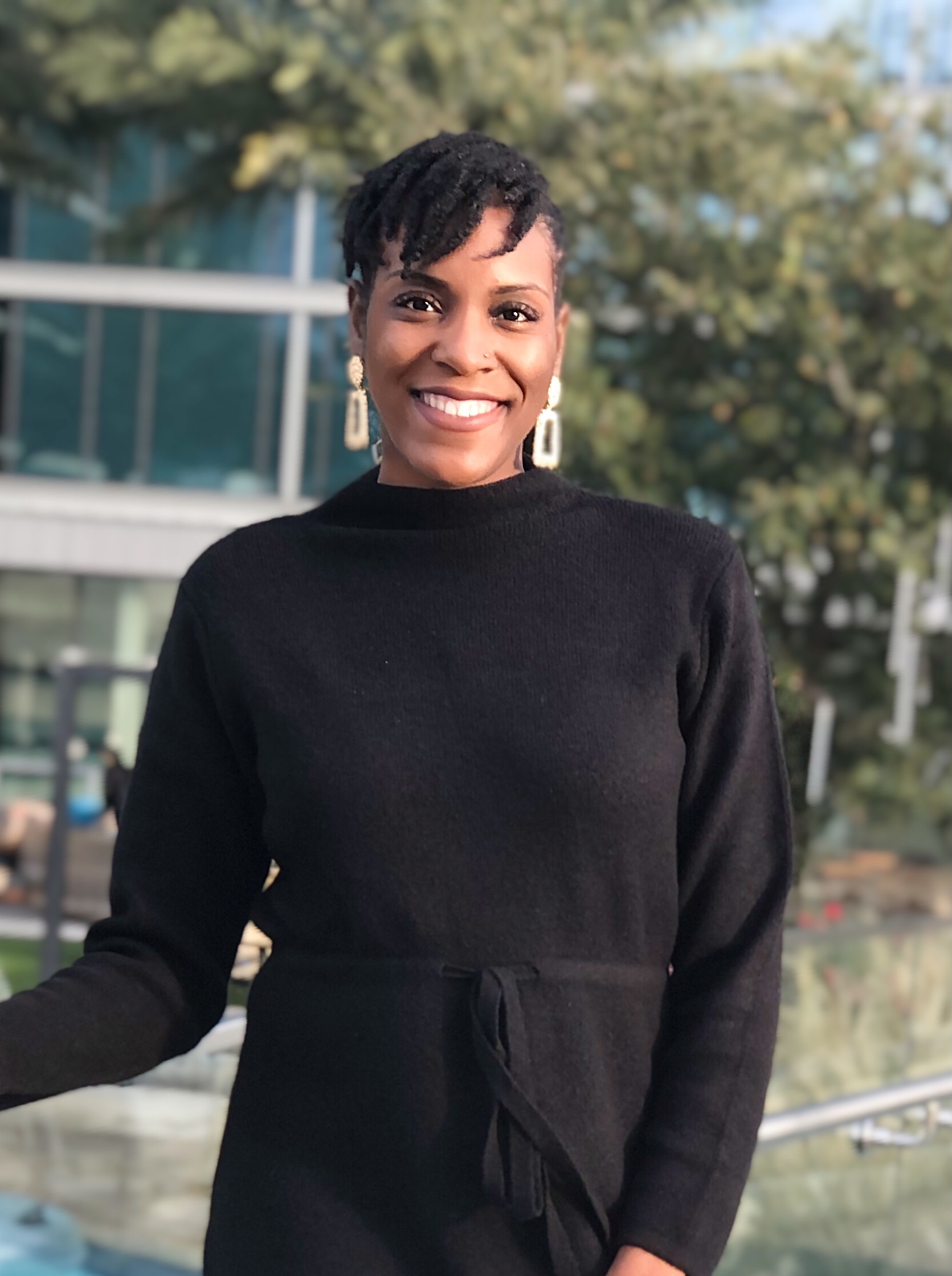 Meet The Teacher
Peace! I am Desire Wise also known as DRA, The Divine Relationship Alchemist. I am an intuitive healer, life & relationship coach & spiritual advisor. I teach how to Heal Your Relationship with Self to Heal Your Relationship with Others & All Things. When you have a healthy relationship with your Higher Self everything else reflects that. Your Peace, Passion, Purpose, Power & Prosperity are dependent on you trusting the God within. 
Your Higher Self, God, The Divine wants to be fully connected and Intune with "You" the Human. My work is to help you strengthen what it is already there. To be one with your divinity, you must breakthrough old subconscious programs, recognize your Higher Self communication style, live in your purpose, and exude Sacred Love by any means necessary. You deserve to have and manifest all that you desire from this life. I'm going to empower you to fully be one with self, to live in love, peace, power & prosperity.  
I have coached hundreds of spiritual seekers in person and virtually. I have been a keynote speaker for youth empowerment non-profit organizations, lead healing retreats, and the host and creator of relationship workshops & date nights. 
Check Out What Other Spiritual Women Are Saying About Womb Alchemy Below
Peace and love Sista DRA!
I cried and cried during meditation today. Thank you
for working in your gift. Thank you for doing the work to be in position to
help myself and other women. I'm here in Florida! Great presentation and
awesome work/ positive feedback! Blissful for holding space and helping me
remember what I already have once known. Great tips and this was a very
refreshing day for me in the highest vibration. Although I'm typing fast...
gotta get to the babies! I just want you to know I heard every word and I
ordered your tools as well. Looking forward to Session 2!
-Quita Moon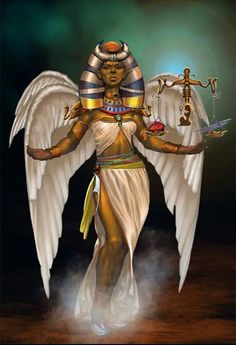 Honestly, I hesitated on doing this, but I just had a feeling it would be the best thing for me. I invested in myself and boy was i happy i made this decision. The "womb alchemy" class was uplifting and transformational. We really dug deep, and it meant a great deal to see how everyone could relate to the trauma and wounds we have all dealt with. I really enjoyed the way it was laid out, there wasn't too many words and she provided lots of visuals. Dra really did something special here, and the fact that she shared it with all of us meant so much. I will be going to the next one, this has been amazing, and I cannot wait for the rest of this journey! I better see some new faces join; this is truly incredible. Thank you from the bottom of my heart for this! 
-Brei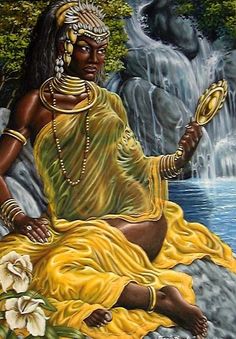 First of all, DRA' it was such a pleasure being able to connect with you on a more intimate level. I recently found your YouTube in April and was instantly drawn to the loving energy that flows within you. I'm so grateful that you are brave enough to be living out your divine purpose and using your gifts to help other Goddesses on the journey, this world needs you! I just wanted to emphasize how well this class was orchestrated and the overwhelming love and support felt from you and the other ladies that participated. It's so encouraging seeing people who are willing to go the extra mile for their growth and we did so by simply showing up. Your wisdom really shed light on more ways to discover who I am and heal at a deeper level, so I activate that cosmic energy within me. You have helped me realize how sacred my womb and femininity is and how it deserves to be honored and nurtured. I see how real/beneficial it is by your presence alone and it has really inspired me to take things to a higher level. I owe it to myself; WE ALL DO! It's time to step into that awareness and be great. I genuinely feel that this class was a great spiritual investment for my journey, and I would highly recommend more women join in on the next one!
Peace Paige <3
Womb Alchemy Healing Course Curriculum
Available in days

days after you enroll

Module 1: Self- Discovery Through The Womb
Available in days

days after you enroll

Module 2: Release Through the Womb
Available in days

days after you enroll

Module 3: Embrace Through the Womb