Just So You Know...
Mental Alchemy® is the art and science of understanding what happens in our minds. It is a simplified explanation of social dynamics. It's an auspicious step-by-step process of analyzing our dynamic nature, then changing the way we think to bring about life change for ourselves and others.


It provides the ability to take action, to communicate, to collaborate, as well as resolve personal conflict and build strong relationships.
Your Successful Spiritual Journey Starts Now!
Have you ever heard the word "hacks" and thought it was something to do with computer technology, software or programming? I think most of us have.
But in this course we will be sharing with you the spiritual hacks which is useful in moving forward on your Spiritual Journey.
In this Course you will Learn Advanced Techniques to Hack into your Subconscious Mind and Change your Energy, Vibration, Mindset, Physical Manifestations and more…
Spiritual growth is an important aspect of one's life, of their spiritual awareness. If you don't know how to spiritually grow or you want a few extra tips, then these hacks are key. These hacks will guide you on your spiritual journey and help you reach your higher Self as well.
Hacking into The Matrix


Your life is a reflection of you, who you are and what you believe. The Science of how the mind works and how to control it comes from the Law Of Attraction. It's not your conscious mind that determines what is possible, but rather your subconscious mind.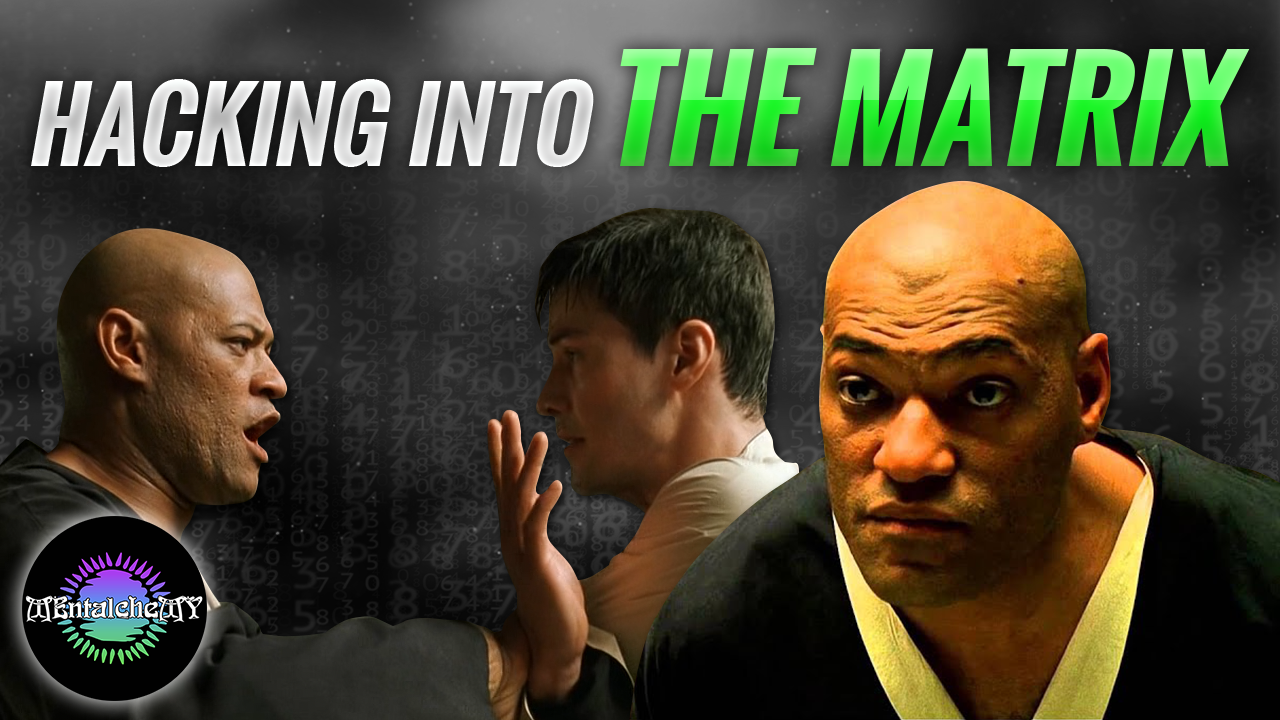 This course is a 2 Hour Live Zoom Session where DRA and I (Dream Wise) Discuss Different Spiritual hacks you can do in your everyday life to Align with Spirit and your Purpose.